Qualified professionals up for every challenge.
is an accomplished management consultant skilled in a broad range of functions, including developing and implementing strategic and profit-improvement plans. Ms. Powers has extensive experience in leading cost-savings initiatives, and possesses particular expertise in sourcing and purchasing operations. Most recently, Ms. Powers led efforts at Guthy|Renker that achieved year-over-year supplier cost savings. From March 2013 to April 2014, her work at Accurate Metal Solutions (California) in sourcing and purchasing reduced supplier material costs. From November 2012 to March 2013, Dana's efforts on a special project at Stanley Black & Decker improved raw materials purchasing through analysis of market pricing and futures. She also coordinated supplier consolidations. While at Honeywell Aerospace from 2008 to 2012, Dana led special projects in buyer departments that improved cost savings through the company's supply chain. Dana also has a strong background in accounts receivable and related issues. Ms. Powers graduated from the University of Southern California with a BS in Business Administration and Operations Management.
has wide-ranging experience in the accounting and finance fields. Mr. Fishman works with RSI's clients to provide accounting, finance, financial analysis, control, operations and related functions for turnarounds, restructurings and other processes. Peter began his professional career at a Manhattan-based CPA firm where he worked on audit teams for both public and private companies, specializing in the apparel and diamond industries and in REITs. Peter also focused on special projects for high net-worth individuals. Mr. Fishman graduated from the State University of New York at Oneonta with a BS in Professional Accounting.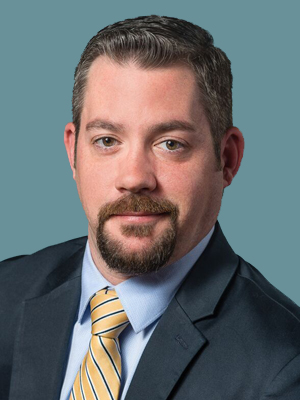 has more than five years of experience in operating systems, finance and accounting. Mr. Smith supports RSI and its clients in performing analytics, audits, reporting, data entry and other functions. Prior to RSI, Brian was a district manager for General Motors Corp., managing the daily operations and core priorities of 29 Chevrolet dealerships in the Northeast region. Brian earned his BS in Business Management (with a minor in Technological Systems) from Stony Brook University, and an MBA in Information Systems from Iona College's Hagan School of Business.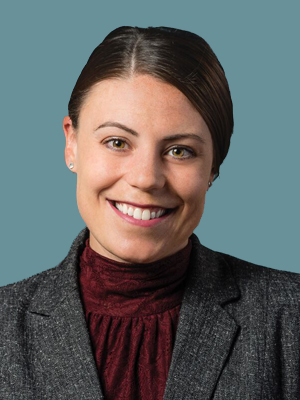 Office Manager
Autum Smith
has over five years of experience in business. Her responsibilities at RSI encompass many aspects of our infrastructure, including AP/AR, event planning, arranging and coordinating administrative duties, and office procedures. Autum brings organizational and problem-solving skills, creativity and enthusiasm to a range of tasks in support of our consulting assignments with clients. Prior to RSI, she worked for four years as assistant to a nationally known figure. Mrs. Smith graduated from Plattsburgh State College with a BS in Economics.